Teachers face stressful days and often can be given overwhelming tasks. Studies show that those who show gratitude, despite the hardships, often see a decrease in stress, are more productive, and feel much better overall. The goal of this challenge is to make your life a little bit better one day at at time.

"The 5 Day Gratitude Challenge" aims to put a little structure into giving thanks, and offers an opportunity to encourage people.
Each day we will cover one thing to be thankful for and you will be given an "action step" to make it tangible. By the end of the 5 days you will be able to walk away with an attitude of gratitude, and in turn have even more reasons to smile!
Your Instructor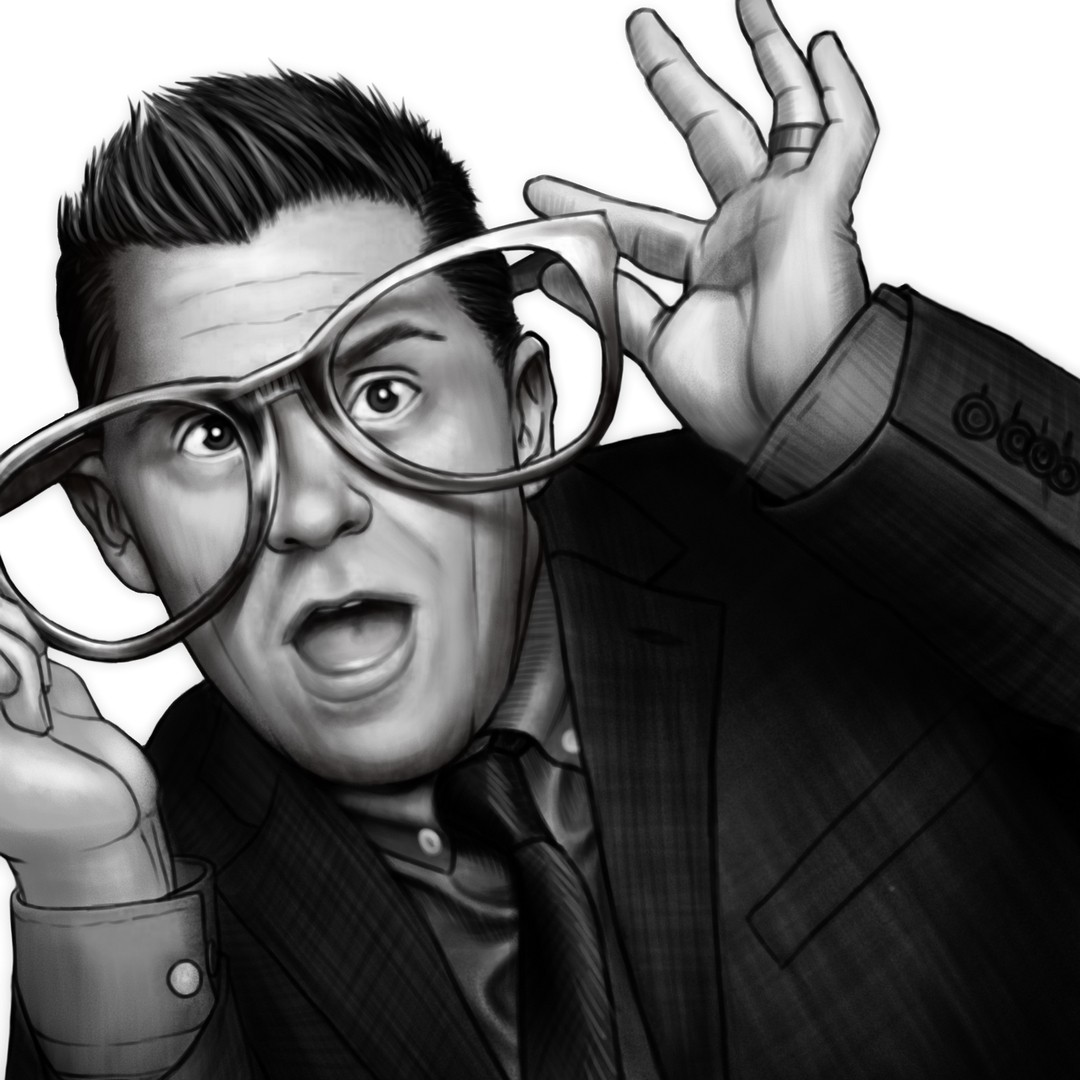 Hi, I'm Chuck. I am the founder of Teachonomy.com, and have been a teacher for over 15 years. I absolutely LOVE what I do each and every day, and I created Teachonomy for teachers! We have an amazing community and I would love for YOU to be a part :) Anything I can do to help make your life as a teacher a bit easier and stress free don't hesitate to ask!